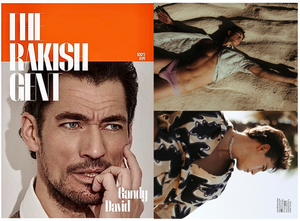 THE RAKISH GENT X TORCASIO
PUBLICATION SS23 showcasing #TORCASIOSWIM LILLA SWIM BREIF #ARTEBYTORCASIO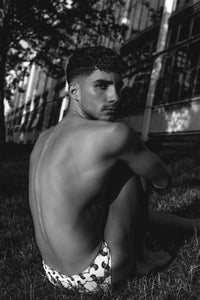 CAPSULE III EMPIRE BATHS ROMA
Romans built magnificent grande bath houses in towns across their Empire. Linked with the natural hot springs that the city is founded upon, the Romans built the baths using the 1.3 million litres of naturally-heated water that rose to the surface naturally each day. The baths combined healing with leisure alongside gymnasium facilities for physical activities within the Roman world. The most luxurious Roman baths ever built was Baths of Caracalla followed by Diocletian & Trajan vision of inspiration behind the new 
CAPSULE III EBR DISCOVER HERE >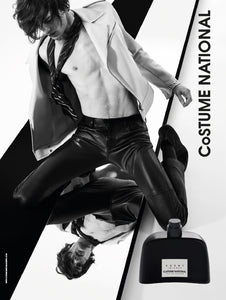 SCENT INTENSE
MADE IN ITALY
The essence of an independent person who is not afraid to state uniqueness. An intense fragrance enhanced by the harmony of amber and woods, Scent Intense expresses the mystery and radiance of a timeless energy.
DISCOVER HERE * BUY NOW >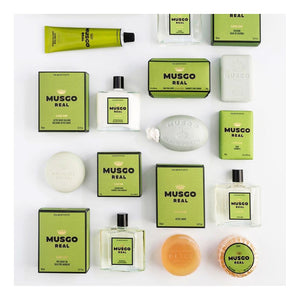 CLAUS PORTO
Every product shines with the influence of the house's vintage graphic designs, which give a sense of being transported to the glamourous decadence of Belle Époque Europe. Claus Porto's factory remains in Porto Portugal, where the soaps are crafted using old-world methods. Over more than 100 years and 4 generations, Claus Porto has maintained its authenticity, developing its expertise in fragrances and cosmetics, along with a hand-crafted ethos. The house's archive also holds an incredible portfolio of hand-made colorful labels and patterns, each conveying a unique personality.
MUSGO REAL BROWSE THE RANGE >
L'Officiel Hommes Italia X TORCASIO
The Cliff Andrew Giesen, kinky boy de L'Officiel Hommes Italia, The Kinky Issue by Anthony Pomes features TORCASIO SWIM *** Visit link for full story below 
Hommes Italia full éditorial here >